Support Adult Learners with Resources from ELM and Ebooks MN
September 18, 2023
Support Adult Learners with Resources from ELM and Ebooks MN
Beth Staats, Minitex Outreach & Instruction Librarian, Ebooks MN Coordinator
Adult Basic Education (ABE) is available statewide at little or no cost to adult learners and is administered through the Minnesota Department of Education. ABE sites in Minnesota serve approximately 65,000 adult students each year. Half of these students are enrolled in English learner (EL) programs. eLibrary Minnesota (elibrarymn.org), including Ebooks Minnesota, (ebooksmn.org/), provides resources for adult learners, as well as educators, at all stages of their education.
What resources are available?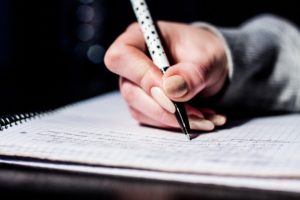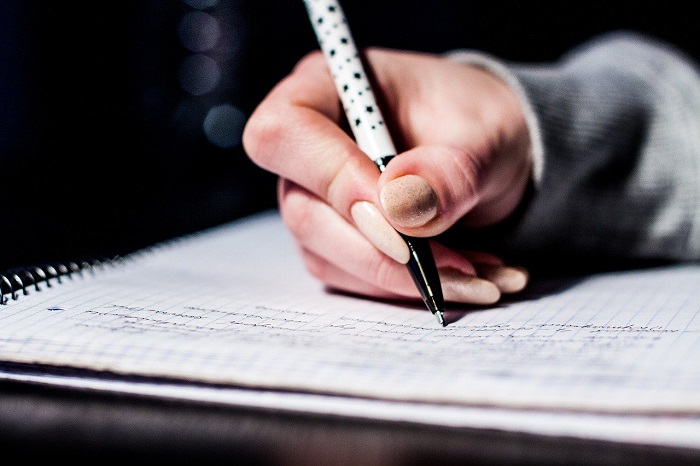 The High School Equivalency Center, part of LearningExpress Library (LEL), helps students prepare for the GED, HiSET, and TASC exams by offering tutorials and micro lessons in reading, writing, grammar, vocab, spelling, and math.  These practice tests are available in English and Spanish. The Adult Core Skills Center, also available in Spanish, gives adults the tools they need to achieve their personal educational and career goals, whether that includes becoming a U.S. citizen or improving reading and vocabulary skills.
Please note: Anyone in the state using LearningExpress Library must create an account to use it. The reason for this is so you don't lose anything you've only started or just completed. Any tutorials or practice tests you start, but don't complete, will be saved to Your Center.
Teachers and educators of adult learners have publications and databases at their fingertips including Adult Education Quarterly, Adult Basic Education, Adult Learning, and the Professional Development Collection. If you're looking for a specific publication try searching for it via Find a Publication at elibrarymn.org.
The Back to School curated collection in Ebooks Minnesota offers all sorts of books on education that can be used for teaching and working with adult learners. Teaching Syllable Patterns can help with fluency and reading comprehension. Teaching powerful personal narratives can help with college and job applications, as well as reading and phonics.
Keep in mind that no matter what type of student or educator you're working with, eLibrary Minnesota offers something for everyone.  If you're assisting students with college or career prep, writing college essays or a cover letter or resume, the Job & Career Accelerator and the Prepare for College Center in LEL provide students with a range of skills from setting goals to following through with them.
Beth Staats, Minitex Outreach & Instruction Librarian, Ebooks MN Coordinator
Minitex