TABE 11&12: What Do We Know?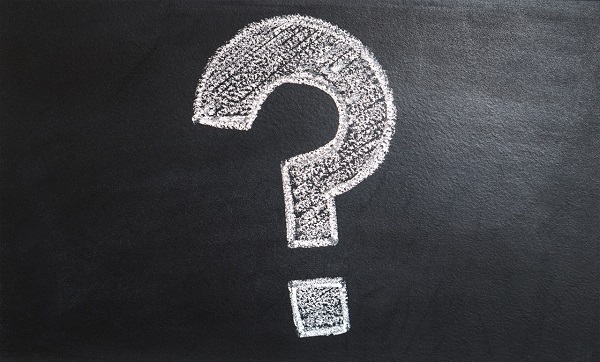 February 19, 2018
TABE 11&12: What Do We Know?
Marty Olsen, ABE Coordinator / Assessment Trainer
In October 2017, Data Recognition Corporation announced that TABE 11&12 had been approved by the Department of Education's National Reporting System (NRS) for a period of seven years.
What does this mean for ABE programs in Minnesota? What do we know about TABE 11&12?
WHEN CAN I START USING TABE 11&12?
The official word on this came from the state office last week.
Before any new test can be approved for Minnesota ABE programs to use for official accountability purposes to show measurable skill gains:
We need to review and understand the new tests;
Our state ABE assessment trainers need to be ready to train and provide technical assistance for the new tests;
Our SiD team needs to build it into the statewide ABE database;
Local ABE programs need to be able to purchase the tests; and
The Minnesota Department of Education needs to get specific approval from the federal government with a revised Assessment Policy that includes the new tests.
The earliest the new TABE 11&12 would be approved for official accountability use with local programs here in Minnesota will be July 1 of this year. An official announcement with the decision on the use of TABE 11&12 will come later this spring.
IN WHAT FORMATS WILL TABE 11&12 BE AVAILABLE?
TABE 11&12 assessments are currently available through TABE Online as online assessments. They will also be available as paper/pencil assessments sometime in the spring.
WHAT ARE SOME OF THE CHANGES TO TABE 11&12 THAT I SHOULD BE AWARE OF?
TABE 11&12 is 100% aligned to the new College- and Career-Readiness Standards.
TABE 11&12 will be only one length; there will not be a Survey and Complete Battery.
Math will only be one test, not a separated Math Comp and Applied Math as TABE 9&10 has.
The Locator test will be lengthened slightly to make it more predictive in placing students into the new TABE 11&12.
TABE 11&12 will only have three sections, Reading, Math, and Language. There will not be Spelling, Vocabulary and Language Mechanics like TABE 9&10 has.
TELL ME ABOUT THE TEST FORMS, THE NUMBER OF ITEMS PER FORM, AND THE TESTING TIMES.
WHAT IS THE AVERAGE WORD COUNT AND AVERAGE LEXILE FOR TABE 11&12?
WHERE CAN I SEE SOME PRACTICE ITEMS?
TABE 11&12 practice items can be found online at the TABE website.
WHERE CAN I FIND THE LATEST UPDATES AND INFORMATION ON TABE 11&12?
For updates and additional information regarding TABE 11&12, go to www.tabetest.com.
Marty Olsen, ABE Coordinator / Assessment Trainer
SW ABE