The Key to Math Is Reading
October 30, 2017
The Key to Math Is Reading
Abby Roza, Hennepin County Corrections / ATLAS MNI A-Team
Just kidding! Although reading certainly plays a role, the key to math is probably math. But here are some great resources that we as teachers can read and use to strengthen our math instruction. While many of these resources are geared toward teaching younger students, they offer a wealth of great ideas and strategies that we can apply to the Adult Basic Education context.
Books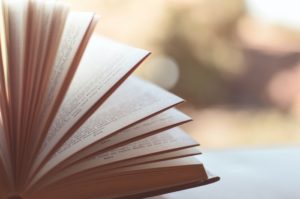 Becoming the Math Teacher You Wish You'd Had
Tracy Johnston Zager
While "many students describe math class as boring, stressful, useless, and humiliating," Zager provides big ideas and practical strategies to make math instruction "playful, beautiful, creative and captivating."
Building Powerful Numeracy for Middle and High School Students
Pamela Weber Harris
Specific, well explained strategy for helping students develop good number sense.
* And BONUS! Here is a recording of a Global Math Department webinar from the author >>
Blogs
Gfletchy.com
Graham Fletcher's blog is an excellent place to look when teaching elementary level mathematics.
Fletcher says, "Once in a while, a fresh idea turns into a great resource or lesson that I return to throughout the year."  Check out some of those ideas here >>
Three-act lessons are math tasks in three rich parts. The first act is wordless, visual and highly engaging; what follows develops from the learners' questions and their own language and thinking (find out more here and here). Access some "three-act lessons" here >>
AND if you have not watched these 7-minute videos on instructional progressions, please watch them immediately! They are extremely helpful and not to be missed!  View "Making Sense Series" videos >>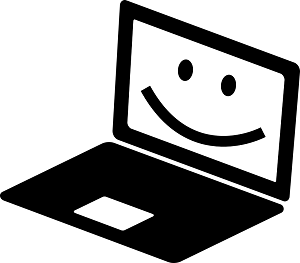 Big Honkin' Word Press
This teacher works at a high school for "emerging multilinguals" (English Language Learners). The students and instructional context will offer much for ABE teachers to related to. From the author: "Along with our population comes a host of questions about prior education, interrupted formal education, legal issues and documentation, family reunification, and socioemotional things. Because immigration has no timetable, our school starts the year underenrolled (think 15 kiddos per section) and grows to around 25 kiddos per section."
If you have thought about how to give English Language Learners with limited prior education access to rigorous math, you may enjoy this blog.  The posts are short. Sometimes there is little more than an image of student work, sometimes the writing gives more context. This is a blog I subscribe to, which means the posts come to me as emails. The posts are not too frequent and when they arrive by email, it feels a bit like a colleague sharing something their students just did in class. If something sparks my interest, I can go to the blog to see tasks that came before it, or reach out to the blogger.
Abby Roza, Hennepin County Corrections / ATLAS MNI A-Team
ATLAS