Three Resources for Teaching GED© Learners who Read at the Middle School Level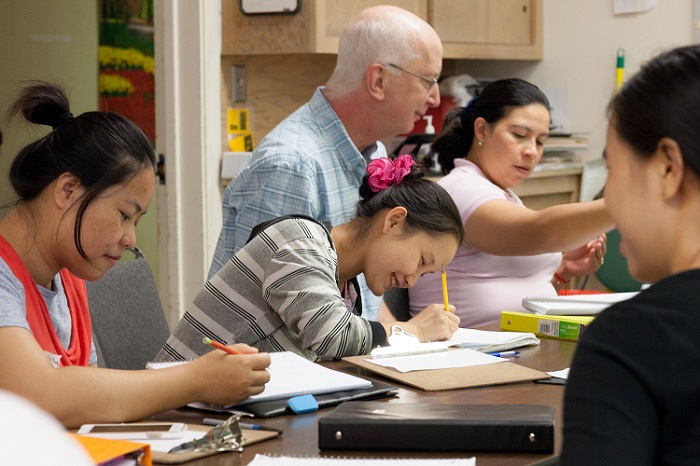 April 16, 2018
Three Resources for Teaching GED© Learners who Read at the Middle School Level
Burgen Young, Instructional Manager
Teaching ABE learners who read at middle school levels is challenging, especially with so few GED© instructional materials designed for this audience. This article gives an overview of three middle school level resources for teaching adults math, English language arts, and science.
Math
As ABE instructors in Minnesota implement the CCR Standards, we are on the lookout for ready-to-go units that align to the standards. The EMPower Book Series strongly aligns to the CCR Math Standards, including the shifts of focus, coherence, rigor, as well as the mathematical practices. Even if you are new to teaching math, the Teacher Book provides excellent support by walking through the engaging lessons step by step. Each lesson includes the following components: Get Started, Getting to Work, Practice Pages, Extension, and Test Practice. According to the publisher, "Classrooms are learning communities, where participants share strategies and results of mathematical investigations." The publisher provides a sampler PDF and an FAQ section. Copies can be purchased through McGraw Hill.
English Language Arts (ELA)

The GED© Connections e-book curriculum is a CCRS-aligned resource written at the middle school level for adults. This e-book includes a year's worth of instructional materials with text sets focused on social studies and science topics, activities for working with vocabulary and language, exercises for text analysis, multiple choice test practice, and academic discussions and writing assignments. After purchasing the pdf, teachers can print copies of the worksheets as needed for their students. A recent purchaser said, "I love this resource. It really is ideal for those who are not quite ready for the GED, exposing them to things like pre-reading, searching for evidence, etc." A free sample of the Civil Rights module is available, as is a PDF of the scope and sequence. Unit topics were selected with adults in mind and include: How Choices Affect the Environment, Checks and Balances in Action, and Immigration through Fact and Fiction.
Science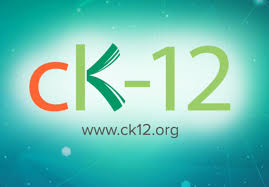 CK-12.org is a website that provides free STEM teaching resources, including articles, videos, lesson plans and textbooks that teachers can edit and customize to suit their needs. Teachers start by signing up for a free account and selecting a grade range and subject areas. I recommend that teachers choose a wide range of grade levels to make it easier to find articles at the right level for their learners. Next, users search for materials by clicking on Browse. Articles and texts can be saved to an individual's "library" and customized in a variety of ways – teachers can make edits, delete or add text, change visuals, or add/delete videos. The editing feature makes it easy to transform any childish features into sophisticated resources that are wholly appropriate for adults. This is a robust site with many features to explore.
Burgen Young, Instructional Manager
Minnesota Literacy Council