TIF 2.0: Transitioning Into the Future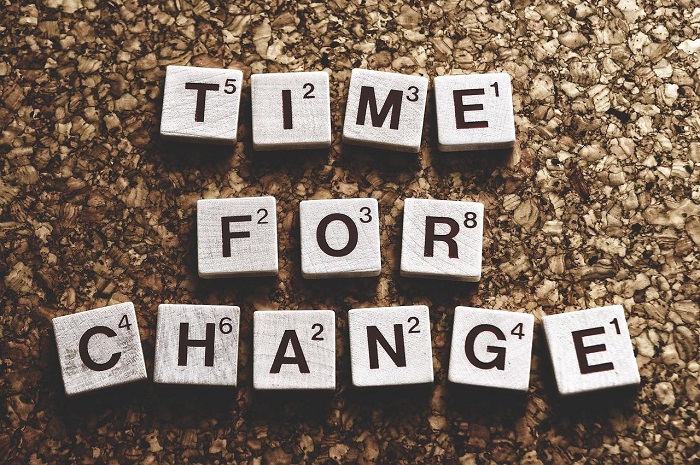 May 16, 2022
TIF 2.0: Transitioning Into the Future
Stephanie Sommers, ACES Coordinator
The traditional gift for a 10th anniversary is tin, which symbolizes strength. Ten years is a significant amount of time for anything to endure, and that might be especially true of new initiatives in education.
Anyone who has been around ABE for very long knows that there is often some good-natured skepticism when new curriculum, ideas, or approaches are first rolled-out, and this was certainly the case when ACES/TIF was initially introduced back in 2012. Over the past 10 years, however, the ACES (Academic, Career & Employability Skills) project has grown into a nationally recognized transitions framework that has influenced work being done around Minnesota and across the country.
The ACES TIF (Transitions Integration Framework) is one of the three sets of Minnesota ABE content standards. A great deal of work has been done over the years to align the professional skills identified in the  TIF with the academic skills identified in the CCRS and the digital literacy skills identified in the Northstar Digital Literacy Standards. The ACES team has hosted webinars, done in-person trainings, curated a resource library on the ATLAS website, facilitated PLCs, and developed a self-paced ACES Foundations course on Schoology. But our work is not done, and we are very excited for what's coming next!
Upcoming TIF revision!
This summer, work will begin on updating ACES/TIF to give the resources a fresh look and feel. While we are still in the early planning stages, here is a sneak peek at what some of the changes will include:
Diversity, Equity and Inclusion (DEI) as a thread that runs through all of the TIF categories
More ways to use ACES/TIF to support Social and Emotional Learning (SEL)
Updating the sample lesson plans and including examples for ways to practice the TIF skills in both face-to-face and online classes
Explicitly linking ACES/TIF to both IET and Adult Diploma with concrete examples
Some new tools, such as checklists, self-assessments, and exit tickets
Moving the framework itself to the ATLAS website as a searchable document with increased interactivity
This work is being done under the guidance of ACES Coordinator Stephanie Sommers and Adult Career Pathways Coordinator Heather Turngren, both of whom have been involved in the ACES project since the beginning. The project will also receive input from an advisory team made up of ABE teachers and managers from around Minnesota. And we would also love to hear from YOU!
Do you have any ideas for ways to update ACES/TIF to help it to continue to be relevant and useful for the next decade and beyond? If so, we would love to hear your ideas!

Please reach out to Stephanie (Stephanie.Sommers@mpls.k12.mn.us) and Heather (Heather.Turngren@mpls.k12.mn.us) with your ideas and suggestions.
Stephanie Sommers, ACES Coordinator
ATLAS