Universal Design for Learning Webcast Training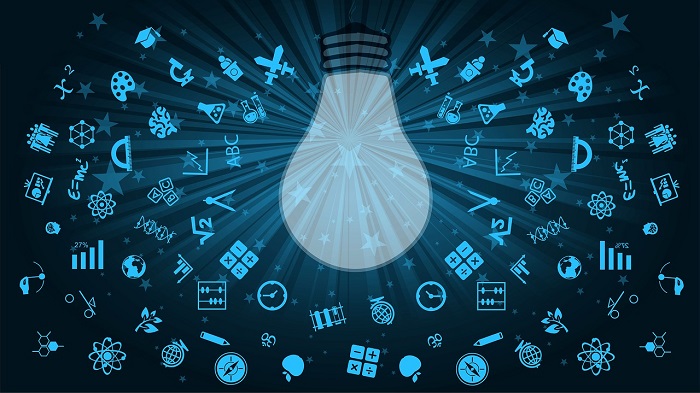 November 12, 2018
Universal Design for Learning Webcast Training
Katrina Benson
Universal Design for Learning (UDL) is an approach that minimizes barriers and maximizes learning for all students. Based on scientific insights into how humans learn, UDL can help refine why you teach, what you teach and how you teach. You will learn how UDL principles can help make your classroom more inviting and more inclusive for all students.
The UDL training is formatted in an accessible way for busy teachers. The training emphasizes what you know and what you learn in a way that is best for you (and your students). I highly recommend UDL because it gave me concrete tools and new activities to use in the classroom.
My students were able to self-assess using choice boards and I was able to spend more time one-on-one with students. Students who had experienced disrupted education highly benefited from UDL practices that focused on the HOW of learning. These practices included tactile activities and tools in speaking, reading, listening and writing.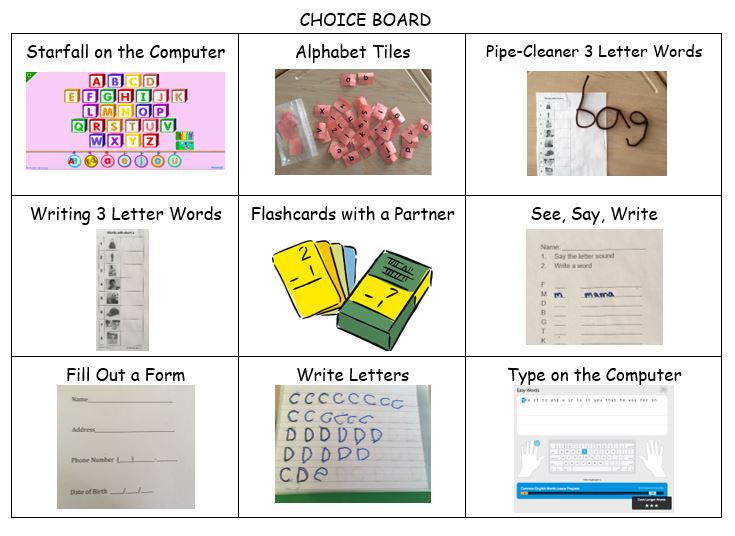 The training also supports teachers in an analysis of their classroom space and how it's used. The training allows teachers to see the classroom space in many different perspectives that support student learning. The images in this article are worksheets that I created for my class for the UDL training.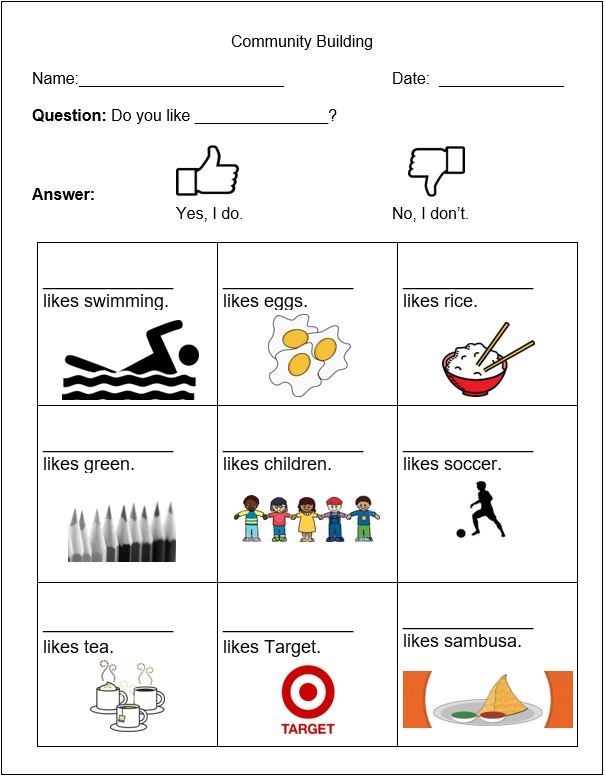 The UDL training will help teachers to better understand their student needs and the process of learning. The training includes an initial webinar, a classroom implementation assignment and a follow-up webinar where you share how UDL was applied in your classroom.
Learn more about UDL and register here – only a few spaces remaining!
This article was written by UDL training participant Katrina Benson, former ABE teacher, Minneapolis Adult Education. She is currently attending graduate school at Bowling Green State University in Ohio for Cross Cultural and International Education.
Katrina Benson
On behalf of PANDA