Updates and Information from the Distance Learning Support Team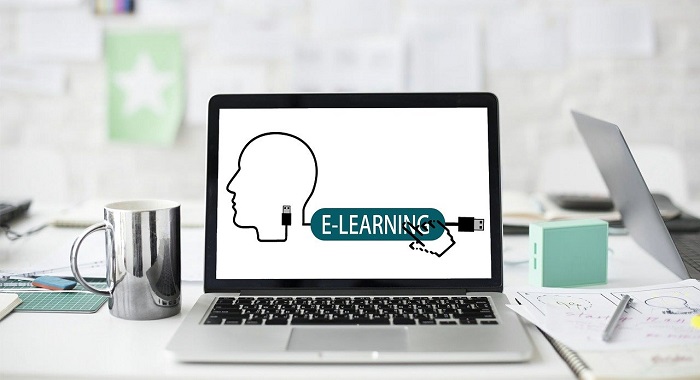 April 13, 2020
Updates and Information from the Distance Learning Support Team
Susan Wetenkamp-Brandt, Senior Manager for Educational Technology & Digital Literacy
Tom Cytron-Hysom, Consultant
The COVID-19 pandemic is creating massive changes in the way we work and live. ABE service delivery in Minnesota is changing rapidly, as services migrate online and distance learning (DL) expands. The DL Support Team is working to help ABE staff make a successful transition to serving learners online, a situation that is likely to continue for some time. Below are resources and updates which can help you and your students be successful in this new and challenging environment.
Getting started with DL
Do you need help getting started with distance learning? Recordings of the DL webinar series are available on the MN ABE Professional Development YouTube Channel (http://tinyurl.com/mnabepd), in the Distance & Blended Learning playlist. There you can find an Introduction to Distance & Blended Learning for MN ABE, with all the necessary content of the DL Basics online course in a live presentation format, as well as several platform trainings including Introduction to Khan Academy, Introduction to MobyMax, and Read Theory: Everything You Need to Know to Get Your Learners Reading Online.
New DL platforms approved
Several new platforms have recently been approved for distance learning proxy hours, including ReadWorks.org, New Readers Press Online Learning, True Way ASL (for the Deaf ABE program), Reading Plus, and Quill.org. Articles from ReadWorks.org are approved in both online and offline (printed) format at 30 minutes per completed reading passage. Information about all these platforms can be found on the MN ABE Distance Learning website at http://mnabe-distancelearning.org/other-platforms.
Putting English to Work (PETW)
The Putting English to Work ESL video series and workpackets (previously approved for DL proxy hours in MN) have been made publicly available online through the California Division of Adult and Career Education. There are three English courses available, each with a series of videos and accompanying printable worksheets. The three courses can be accessed using the following links:
To get a PETW implementation document, worksheet PDFs, and other information, check the MN ABE Distance Learning website and click on Putting English to Work, or contact the DL Support Team at support@mnabedistancelearning.zendesk.com.
Reporting DL proxy hours
With the change to the contact hour reporting period to end on March 13, 2020, should ABE programs report distance learning proxy hours differently for March 2020? Yes. If you have already entered your DL proxy hours in SID and need to edit those hours, please follow this procedure:
Determine (to the best of your ability using the tools available in each distance learning platform) which hours were earned between Mar 1 and Mar 13, and which were earned between Mar 14 and Mar 31.
Delete the original proxy hours entry that included hours for the entire month.
Create two new entries: one with hours on or before March 13, 2020 and one with hours after that date.
Susan Wetenkamp-Brandt, Senior Manager for Educational Technology & Digital Literacy
Literacy Minnesota
Tom Cytron-Hysom, Consultant