Updates: Northstar and MobyMax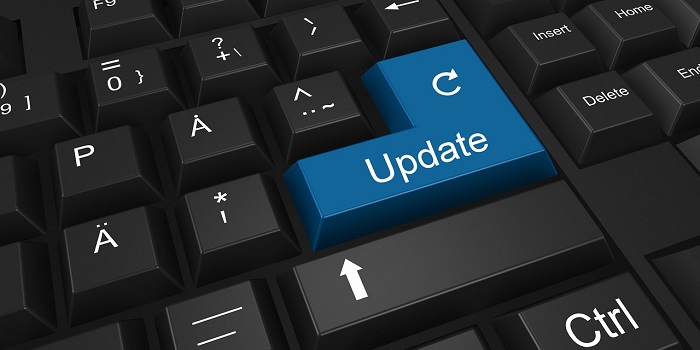 May 7, 2023
Updates: Northstar and MobyMax
Tom Cytron-Hysom, DL Consultant
Elizabeth Bennett, Statewide Distance Learning Coordinator
Minnesota purchases several distance learning platforms for statewide use, via the Tech DL Supplemental Services grant with Literacy Minnesota. Following are updates on two of them: Northstar and MobyMax.
Northstar
Northstar Digital Literacy: This platform offers 15 assessments in the areas of Essential Computer Skills, Essential Software Skills, and using Technology in Daily Life. Included are classroom curricula for all 15 assessments, and individual online learning (NSOL) for 13, with the final two in process. This 'homegrown' Minnesota product, provided through Literacy Minnesota, now has over 3,000 subscribing organizations in all 50 states and 5 foreign countries, and recently passed the 7 M mark in assessments administered! Each Minnesota ABE consortium receives a Northstar subscription via the SiD contract.
Self-directed online learning modules are approved for proxy hours, which can be easily tracked via the platform reporting feature. The curricula, which can be taught in the classroom or online, is aligned with the Northstar standards, easy to use, learner-centered, and interactive. Each content area includes an average of eight lessons, each taking about two hours to complete. Each Lesson Includes: Warm-up, We will learn….. (opportunity to share student friendly objectives/purpose), Model and Explain, Do It Together, Pair Explore, Task, Wrap-Up,  and Vocabulary Work. Final unit projects are aligned with College and Career Readiness Standards. There is also Instructional guide for remote teaching.
A major focus over the past two years has been providing Spanish language versions of all assessments and for NSOL. Most are already available, and the remainder will be finished this summer. We are also translating the curricula into Spanish, as resources allow. Finally, we are beginning the process of making all of our online materials mobile compatible.
---
MobyMax
MobyMax: Recordings of two MobyMax trainings for Minnesota adult education teachers are available on the Distance & Blended Learning YouTube playlist:
The Classic (i.e., "old") MobyMax teacher interface is scheduled to retire on August 1, 2023! This two-minute video gives a quick overview of the new interface, and you can view the transition training linked above for further information. This change will not affect learners' experience of the platform. It also will not change your student settings or cause you to lose any learner data.
 Quick tip: Sometimes students report that the audio is not playing correctly when they use MobyMax. This problem can often be fixed by clearing the internet browser's cache. This help article gives step-by-step directions for various internet browsers and operating systems.
---
For support with Northstar, please contact support@digitalliteracyassessment.org
For support with MobyMax or any other distance learning platforms, check out the Distance Learning website or contact support@mnabedistancelearning.zendesk.com
Tom Cytron-Hysom, DL Consultant
Literacy Minnesota
Elizabeth Bennett, Statewide Distance Learning Coordinator
Literacy Minnesota