Volunteer to Be a Forward Together Ambassador
November 1, 2021
Volunteer to Be a Forward Together Ambassador
Meredith Fergus, Director of Research and SLEDS Manager
To be its most successful, Minnesota needs to increase the number of Black, Indigenous, and People of Color (BIPOC) individuals completing postsecondary, education or workforce training. In 2015, the Minnesota State Legislature set a goal to get 70 percent of Minnesotans within each racial and ethnic community, ages 25-44, to obtain a postsecondary certificate or higher by 2025.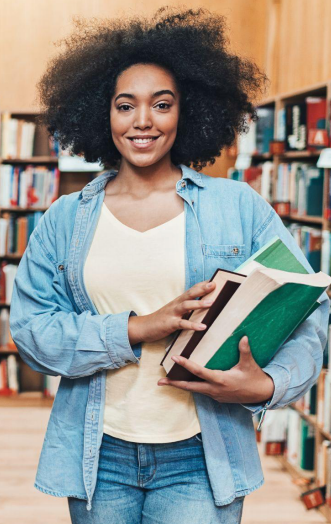 We need all of us working together to reach our educational attainment goal. Minnesota's volunteer Forward Together Ambassadors play a key role in spreading the word about educational and training opportunities for adults.
Ambassadors are not required to be experts in the fields of education or workforce training. Neither are they expected to have all the answers. Instead, volunteer Ambassadors are catalysts who open the door to a conversation with someone who may not have known how or with whom to start the conversation themselves.
The Graduate! Network will be hosting a two-day training on November 9 and 10 from 12:00-12:45pm. This training is a part of the Minnesota Forward Together initiative. Minnesota has partnered with The Graduate! Network to recruit and train local volunteer ambassadors to encourage their friends, neighbors, and colleagues to enroll in or to return to college or workforce training and complete their programs.
With support from the National Governor's Association Innovations Grant, the Ambassadors will be trained on not only higher education, but also Adult Basic Education integrated programs, state-supported workforce training programs, and accessing workforce or career services – ensuring a centralized source of information for Minnesotans. For staff currently working with adult learners, the training and toolkit provide great resource links and information that can be integrated into our daily work.
Ambassadors will have training and support in this work. Being an Ambassador might involve face-to-face conversations, sharing information via social media, or exploring other ways that make sense for their community. The program is flexible and the possibilities for making a real impact are almost limitless!
Meredith Fergus, Director of Research and SLEDS Manager
Minnesota Office of Higher Education