We Can Do Hard Things! Sharing Resources and Information in the Time of COVID-19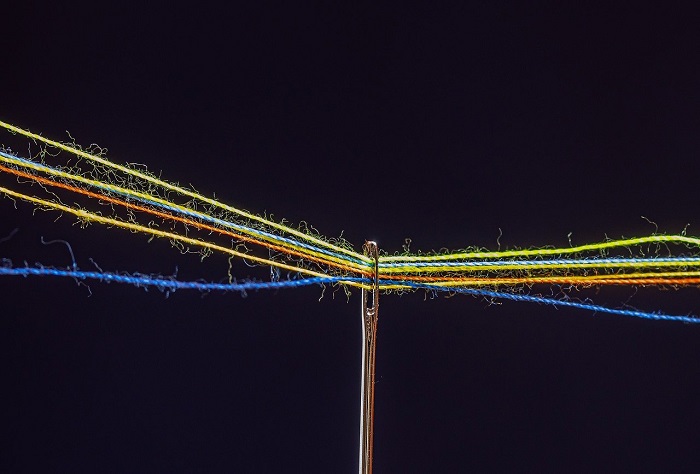 March 24, 2020
We Can Do Hard Things! Sharing Resources and Information in the Time of COVID-19
Patsy Egan, ATLAS Director
Astrid Liden, ABE Professional Development Specialist
While our daily lives seem unrecognizable in recent days, some things are unchanged: adult educators collaborating, serving their students, and taking care of each other.  The Minnesota Department of Education (MDE) and the Minnesota Adult Education Support Network have been hard at work creating a central space for resources and connection on Schoology to help us all move forward as effectively as possible during COVID-19.
Who is the COVID 19 & Distance Education Schoology group for?
Everyone in Minnesota Adult Education!
What is the purpose?
Centralize resources being shared around COVID-19 and its impact on Minnesota Adult Education programs
Facilitate the sharing of questions, resources, and ideas among MN Adult Ed practitioners, Support Network providers, and state staff
What features does it have?
Contributions from MDE, ATLAS, Literacy Minnesota, PANDA, and other trusted colleagues!
Facilitated communication by users, with options to post links, files, etc.
Resources and information organized by content/topic, including:

Distance Learning
Synchronous Distance Education
Instructional Software, Tools, Apps
Instructional Resources Related to COVID 19
Free Instructional Resources (free during pandemic)
ACES/TIF
Community Information
Mental Health
Excellent! How do I get there?
Easy – sign up on Schoology by following the directions below!
How can I stay up to date with guidance from the MDE Adult Education Office?
Visit mnabe.org to find all the latest communications from the state ABE office:
Statement regarding Minnesota Adult Basic Education Services and COVID-19
COVID-19 and ABE FAQ document
Webinars on COVID-19 and ABE, presented by the MDE ABE team and Literacy Action Network staff
How to Join the Schoology Group
If you already have a Schoology account:
Log into your account
Click on the "Groups" tab at the top of the page
Click "My Groups" on the upper right side
Click on "Join Group"
Enter the access code 4PQM-9XNK-FRF7X
 If you do not have a Schoology account:
Scroll to SIGN UP at the top right and sign up as an

Instructor

Once you've registered, click on the "Groups" tab
Click "My Groups"
Click on "Join Group"
Enter the access code 4PQM-9XNK-FRF7X
Important Follow-up Below:
Once you have joined
Click on Notifications in the upper right corner
Set your email notifications by checking the appropriate boxes to make sure you find out when updates to the group are posted and when people comment on your posts
Browse the Discussions tab for facilitated discussions, as well as Updates and Resources
Post new comments, questions, or information to the above
Patsy Egan, ATLAS Director
ATLAS
Astrid Liden, ABE Professional Development Specialist
Minnesota Department of Education