What Are Students Missing on the GED Math Test?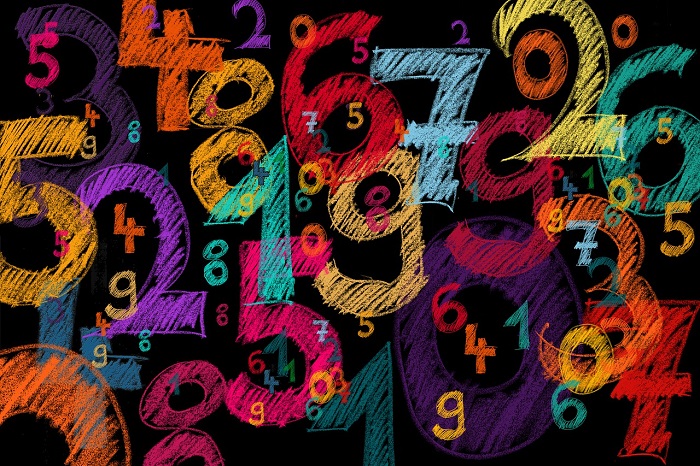 January 24, 2022
What Are Students Missing on the GED Math Test?
Andy Albee, Mathematics and ABE Teacher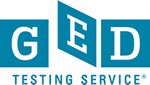 I have often found myself asking what information the GED Testing Service makes available to know what to teach to my students. GEDTS must know what topics are important and what the GED candidates are getting incorrect on the tests, right?  They should share that with us, so that we can help our students.
The good news is that they do both know the information and are willing to share it with us!  When you go to GED.com, you can click on a link for Educators & Admins in the upper right-hand corner: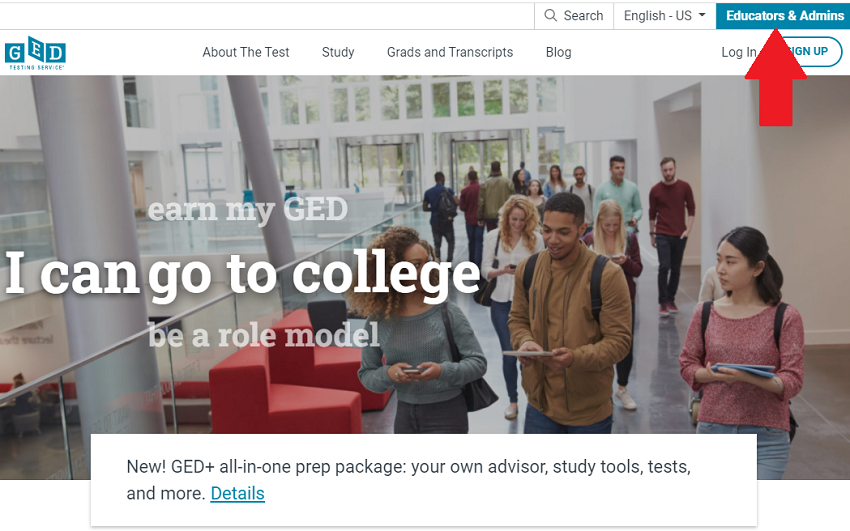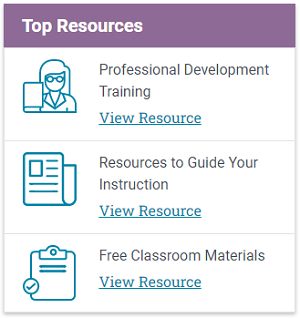 The page that opens has a great deal of information to help you, including materials for your classroom, resources for teaching, and professional development.
Clicking on View Resource under Professional Development Training on the left-hand side opens up a page with information about the bi-monthly Tuesdays for Teachers webinars.  These webinars are free and are very informative with information directly from GEDTS.  The webinars are recorded, so you can go back and view them at a later date.  You can also download a certificate of attendance after you view the webinar.
Student knowledge and skill gaps
The webinars in October and November 2021 were centered on what students were missing on the math test: Trending in Students' Knowledge and Skills Gaps – Mathematical Reasoning.  The information was so important and extensive that they broke it into two parts.  I strongly recommend these two webinars as they are very enlightening!  You can go to the webinars link above and view them at your convenience.  You can also download the slide decks, an Assessment Target Comparison document, study guides, and test-taker recommendations for calculator-prohibited items.
In part one, the facilitators touch on the descriptions of standards in non-calculator items, exponents and roots, and three-dimensional shapes.  Part two focuses on algebraic computation, inequalities, slope and graphing, and questions with multiple correct answers.  While some of these subjects can overlap, the concepts being tested differ depending on the standard being tested.
Of students who have passed three tests, but not all four, 82% have not yet completed the Mathematical Reasoning test.
We all know the stigma and worry that math carries for many of our students.  Knowing which types of problems students are missing can assist us in helping learners feel more confident in their ability to pass the test.  These two webinars are a great resource to help us identify topics to focus on to help raise scores.
Additional GEDTS resources

If you wish to be informed of future webinars from GEDTS, go to the very bottom of the webinar page and sign up for the In Session Educator Newsletter.  Emails will be sent to you with articles about GEDTS and upcoming dates and registrations for Tuesdays for Teachers webinars.
You can also subscribe to the GEDTS YouTube channel to watch other webinars from GEDTS.
Andy Albee, Mathematics and ABE Teacher
Robbinsdale Adult Academic Program