How Strong Are Your ABE Foundations?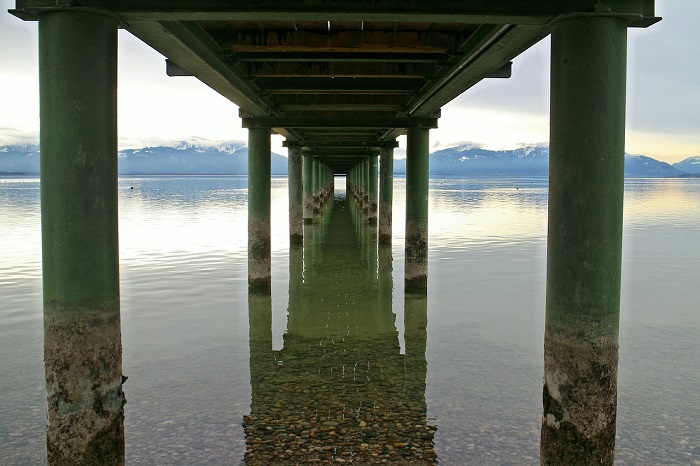 March 30, 2020
How Strong Are Your ABE Foundations?
Kristine Kelly, Literacy & ELA Coordinator
Are you new to ABE, wondering what the acronyms CCRS and TIF/ACES mean? Perhaps a seasoned ABE educator who lies awake at night wondering about the ABE funding formula? Do you have a burning desire to identify the approved pre- and post-tests we can use for capturing level gains?
Thanks to an amazing team of educators, support network staff, and MDE staff, questions like these are addressed yearly in ABE Foundations, a valuable pre-conference workshop at Summer Institute. ABE Foundations LIVE will continue, but there is a new option to use during the rest of the year: ABE Foundations online!
Topics include:
Introduction to ABE Students
MN Adult Secondary Credentials
MN ABE Model & Delivery System
MN ABE Policy & Accountability
Introduction to MN Content Standards for ABE
Volunteers
Professional Development Resources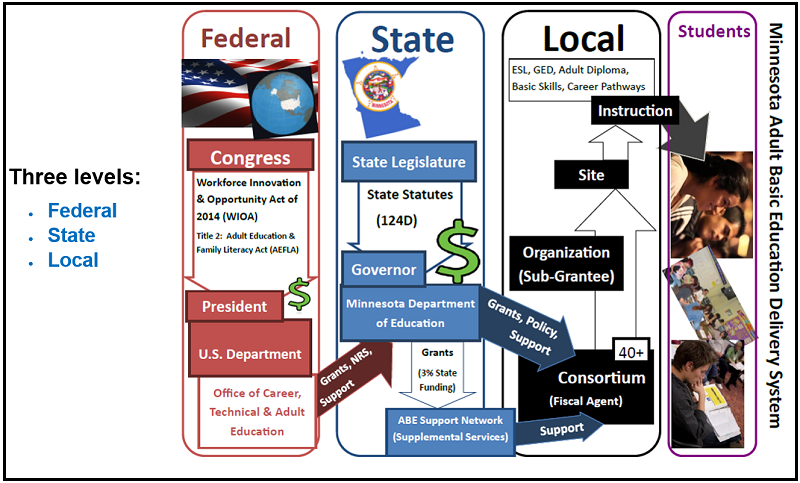 Learn the answers to such exciting questions as:
What is the difference between core and conditional content in instruction?
What IS the MN Standard Adult High School Diploma?
How does ABE function at the local, state and federal levels?
Which hours and activities can be considered measurable contact hours for students?
What are the three sets of Minnesota ABE content standards?
How can I incorporate volunteers into my classroom?
What are my opportunities for professional development throughout the year?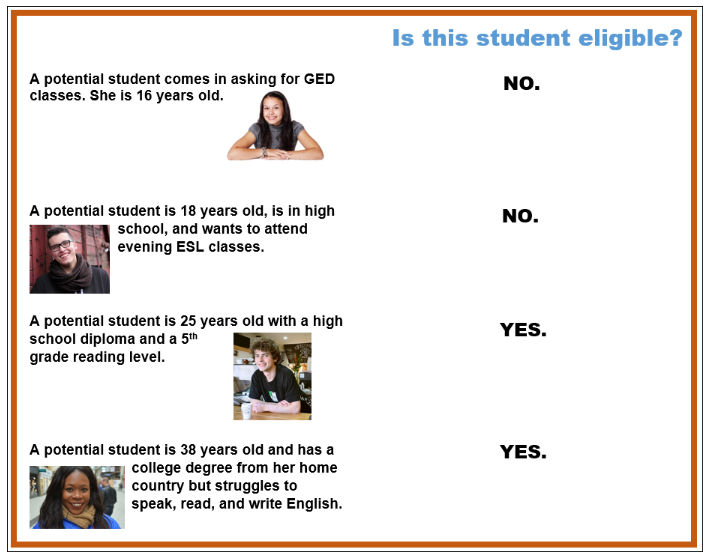 You can review some or all of the content in the online course. Reflection questions are included at the end of each lesson if you'd like to practice using what you learned or apply the content to your own position or ABE program. Participants can earn 6 CEUs for successful completion of all lesson reviews in the course.
Join the ABE Foundations course:
If you don't already have a Schoology account, go to www.schoology.com and sign up as an Instructor. (This is important!)
Once you are in your account, go to the top blue bar, choose Courses, and then click My Courses on the right.
Click Join a Course and then enter the group access code DN75-HGXG-N77P4.
Click the Join button.
Very Important Info Below:
Once you have joined the ABE Foundations course
Click on Notifications OR your name and Settings (both are at the top right)
Set your Academic (not Group, School, or Personal) email notifications so that can receive feedback or answers to questions you post in the course.
Come check out the course, and strengthen your ABE Foundations!
Originally published 9/30/19
Kristine Kelly, Literacy & ELA Coordinator
ATLAS