Teaching Reading: Teachers Share Updates and Ideas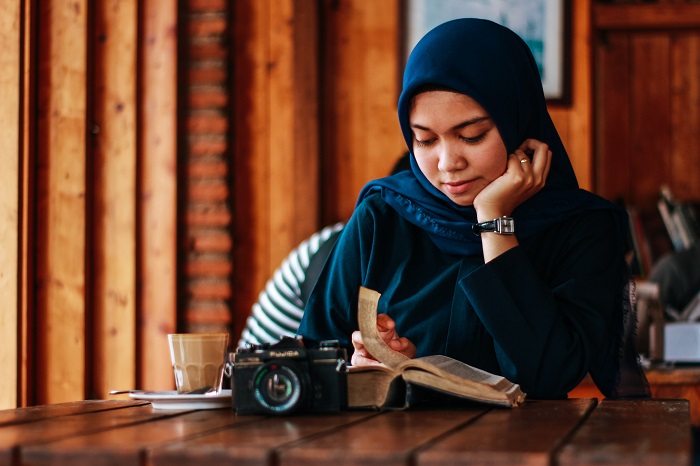 February 19, 2021
Teaching Reading: Teachers Share Updates and Ideas
Lenka Bragg, Teacher and Reading Team Curriculum Lead
Teachers had a chance to share successes, challenges, tips and resources for teaching reading during a Networking Coffee Break at the Language & Literacy Institute on January 29, 2021. Check out the summary of the discussion at this informal networking event.
What is worth celebrating in your program?
Transition from in-person to online teaching reading has been a whole program effort through each individual teachers' creativity, flexibility, growth, and new learning. Many students prefer (some even love) online learning and are attending and participating more often.Teachers have found many creative ways to actively engage students and their children in reading:
Using CommonLit: selecting and emailing articles to students for pre-reading; then using for 2-4 articles for fluency instruction and comprehension activities. Teacher is utilizing the search options and translation tools embedded in the platform.
Having reading groups continue during remote instruction with assistance from literacy assistants or volunteers.
Conducting online diagnostic reading assessment to collect valuable evidence on students' strengths and weaknesses and to guide grouping.
Providing important fluency feedback by listening to students' audios from Flipgrid.
Using Life Goes On, a series of story and joke lessons to guide the reading routine.
Reading an entire book together as a class. Students read an online version or pick up a print PDF copy from the program site.
Facilitating an engaging ELL/GED book club and discussion.
Offering a monthly prize drawing for attendance adds motivation and fun.
Using Storyline Online, SAG-AFTRA Foundation's Daytime Emmy®-nominated and award-winning children's literacy website to engage students' children and reduce interruptions.  This children's literacy website "streams videos featuring celebrated actors reading children's books alongside creatively produced illustrations." It also provides activities for teachers to share with their students. Teacher is adding games and other activities for adult students' children to do while they attend ABE classes. Some students continue the activities with their children after class. (Source: https://www.storylineonline.net/about-us/)
What challenges are occurring in your program?
Students' technology problems and access, especially at lower-levels.
Students' variable homework completion, ranging from excellent to half to so-so.
Students' home, life, and work distractions that cause in and out participation and attendance.
Choral reading can be frustrating because it is difficult to hear individual voices. One solution is to have students mute and only hear the teacher and themselves reading aloud.
Students' correct or close-enough pronunciation is hard to judge online and makes giving feedback difficult.
Forming "similar" level fluency groups is difficult without diagnostic reading assessment.
What are some helpful tips for other teachers?
Schoology has been working well in Minneapolis Adult Education. It is very comprehensive and does not require use of too many other platforms.
Children returning to their schools and classrooms may ease the difficulties of parents and children both learning remotely at home and sharing devices and bandwidth.
What resources are you using in your program?
Lenka Bragg, Teacher and Reading Team Curriculum Lead
Minneapolis Adult Education