Developmental Word Study: Part 2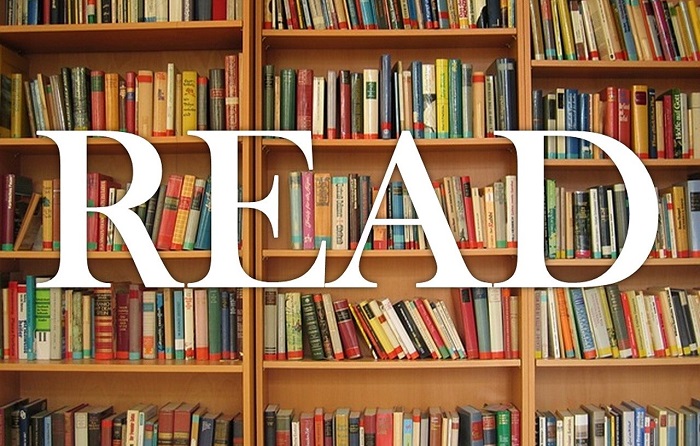 December 14, 2020
Developmental Word Study: Part 2
Marn Frank, ATLAS Literacy & STAR Coordinator
Kristine Kelly, ATLAS Literacy & ELA Coordinator
During October and November, the University of Minnesota's Center for Reading Research (MCRR) hosted a series of five webinars focused on developmental word study. Last week's article, Developmental Word Study: Part 1, shared characteristics of Emergent and Beginning Level Readers along with mostly free ideas or resources for remote instruction. Part 2 shares the characteristics of Transitional and Upper Level Readers (at approximately NRS Levels ESL 4-5: Low/High Intermediate, Advanced ESL, ABE 3-4: Low/High Intermediate, and ABE 5: Low Adult Secondary) and even more ideas or resources from MCRR faculty, ATLAS staff, and MN ABE teachers.
Transitional Level Readers
Transitional Level Readers are ready to expand their phonics knowledge to include vowel controlled r/l/w patterns (ar, er, or, ir, ur, etc.), consonant clusters (-ing, -ang, -ong-, -ung, -ink, -ank, -unk), vowel diphthongs (oy, oo, ow, aw, ou, oi, au, etc.), irregular spellings (soft/hard c+g,   kn-, wr-, -ph-, -mb, etc.) and inflectional endings (-s/es, -ed, -ing, -er, -est). Their independent word reading and spelling significantly improve as does their reading and writing fluency. They are also better able to read and comprehend more non-fiction and complex texts.
From MCRR: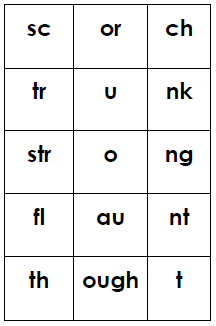 From ATLAS/MN ABE:
---
Upper Level Readers
Upper Level Readers hold solid knowledge of phonics and spelling patterns for one-syllable words and are ready to learn the 6 syllable types and 5 rules, accented and unaccented syllables, prefixes (in-, un-, mis-, dis-, re-, etc.), derivational suffixes (-ly, -er/-or, -ion, -able/-ible, etc.), Latin roots, and Greek forms found in multi-syllable words.
From MCRR:
From ATLAS/MN ABE:
Don't forget to check out Part 1 of this article, where we explore characteristics of, and resources for, Emergent and Beginning Level Readers!
Marn Frank, ATLAS Literacy & STAR Coordinator
ATLAS
Kristine Kelly, ATLAS Literacy & ELA Coordinator
ATLAS