Using the Three Rs for Adult Career Pathway Curriculum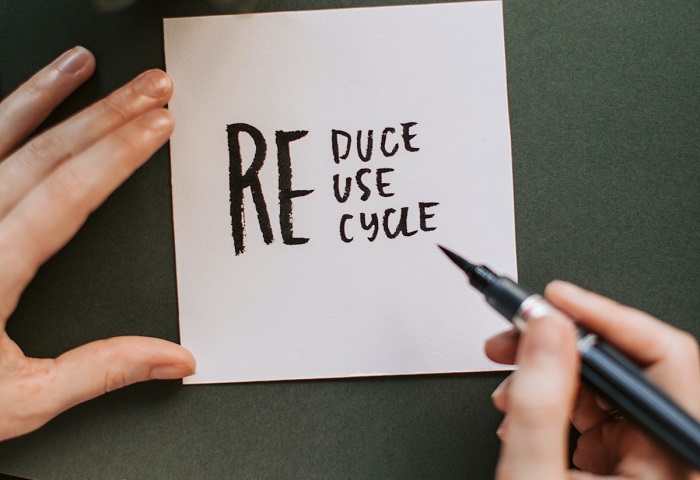 November 22, 2022
Using the Three Rs for Adult Career Pathway Curriculum
Heather Turngren, Adult Career Pathways Coordinator
ATLAS has materials to help you with the Three Rs – reduce lesson planning time, reuse curriculum, and recycle as needed!
ACP curriculum library
The ATLAS online resource library of Adult Career Pathway (ACP) curricula is used widely across the state of Minnesota and around the country. The ACP library ensures broad sharing of curricular resources and avoids programs starting from scratch when they can utilize materials already developed.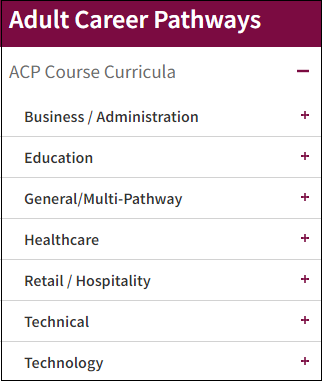 Great News! Minnesota ABE professionals are adept at developing and sharing curriculum for ACP. There have been ACP curricula posted on the ATLAS website for a number of years. The ATLAS ACP library contains submitted curricula in the following categories:
Business/Administration (administrative assistant)
Education (child development and Paraprofessional)
General/Multi-Pathway (academic skills, career exploration, driver's license written exam, job search, language interpreter, navigation, and workplace English)
Healthcare (careers in healthcare, certified nursing assistant, emergency medical technician, first aid & CPR, healthcare administration, math for healthcare, medical office assistant, medical terminology, nursing, personal care assistant, PCA/CFSS, reading & writing for healthcare)
Retail/Hospitality (customer service, food/restaurant, hotel work)
Technical (boiler license, commercial driver's license, construction, manufacturing & machine trades, transportation & distribution, custodian/janitor/building engineer)
Technology (information technology, software applications)
Recently posted curricula include:
Pathways to Statistics – from Brainerd ABE – in General/Multi-Pathway –> Academic Skills
Child Development Associate (CDA) from Metro South ABE – in Education –> Child Development
Certified Revenue Cycle Specialist – from Southwest ABE – in Healthcare –> Healthcare Administration
Bridge to Healthcare Careers – from Lakeville ABE – in Healthcare -> Personal Care Attendant
Professional Leadership – from International Institute of Minnesota – in Retail/Hospitality -> General Hospitality
Bridge to healthcare Careers: PreCNA/PCA/CFSS – from Rosemount-Apple Valley/Eagan ABE in Healthcare -> Personal Care Attendant
Custodian Preparation Course – from Osseo ABE – in Technical – > Custodian/Janitor/Building Engineer
Heather Turngren, Adult Career Pathways Coordinator
ATLAS